Hey, I'm Jeremy, and I've dabbled in a few different areas. 😄 Pick a category that piques your interest, and let's dive into it!
Travel 🌏
At 18, I ditched college, grabbed $200, and took off from Goa, India with just a backpack.
It was 2016, and here's the twist – I'm still traveling.
For the past 7 years, I've called around 50 countries home.
Oh, and I ran a killer travel blog, ranking in the world's top 100 and the digital nomad top 10 (2018-19) before hitting pause. 🌍✈️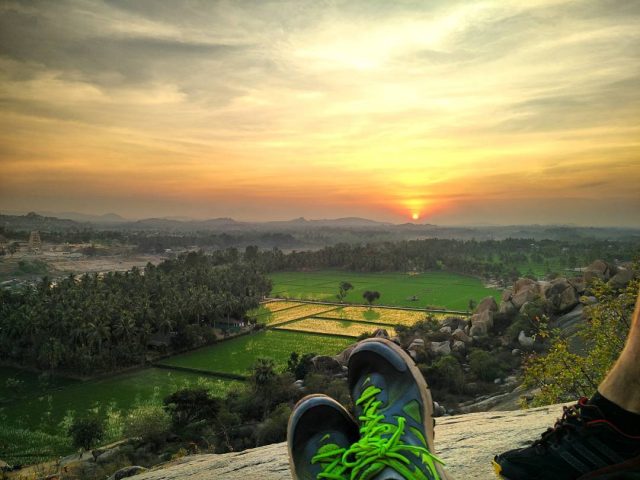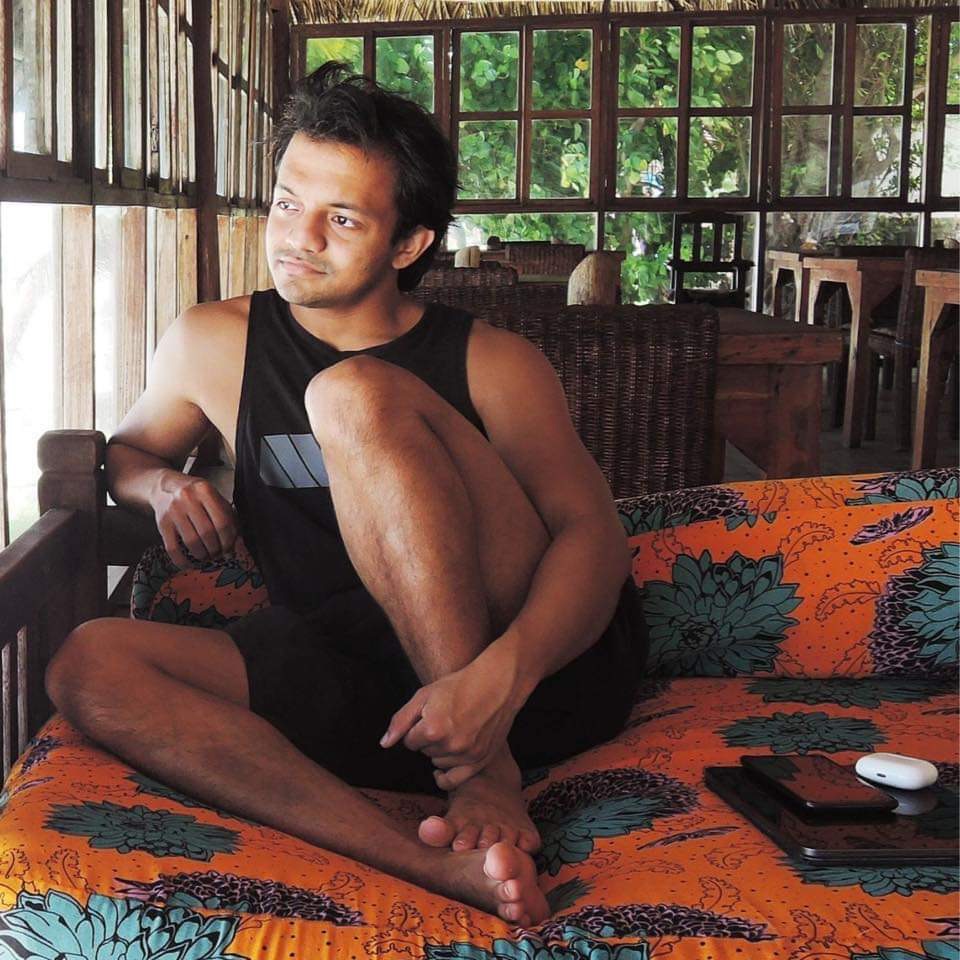 I've shifted my focus away from travel writing (even though I'm traveling more than ever).
As a playful twist,
What's more fun than traveling the world and writing about it for a living?

Traveling the world and Not writing about it.
Check out my classic old travel tales on Medium:
My epic "origin" story (lol) can be found in Dropping Out Of College To Travel The World at 18 (2017) and my about page last updated in 2018🙃.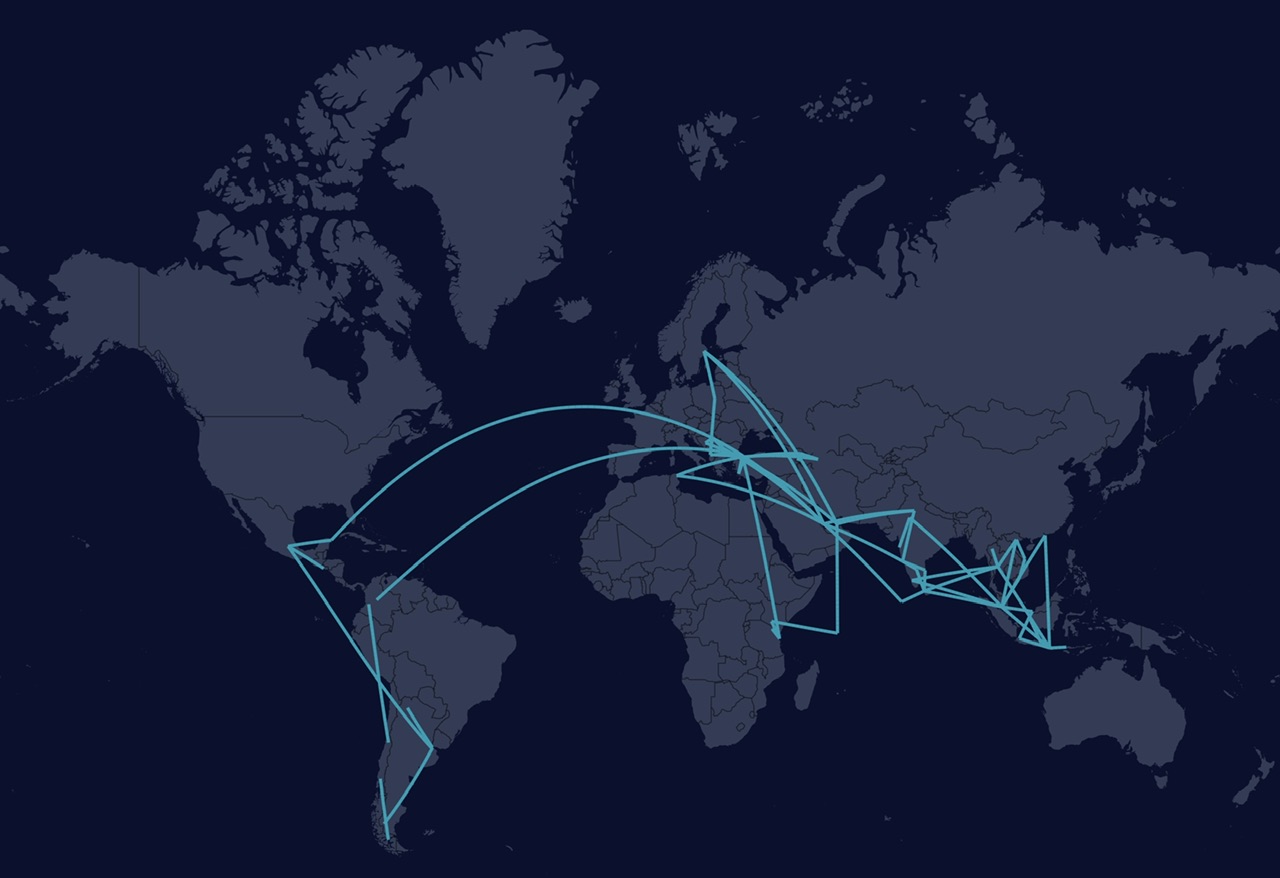 I did an interview for the Remote Nomad Podcast around travel and digital nomads in early 2019
---
Fitness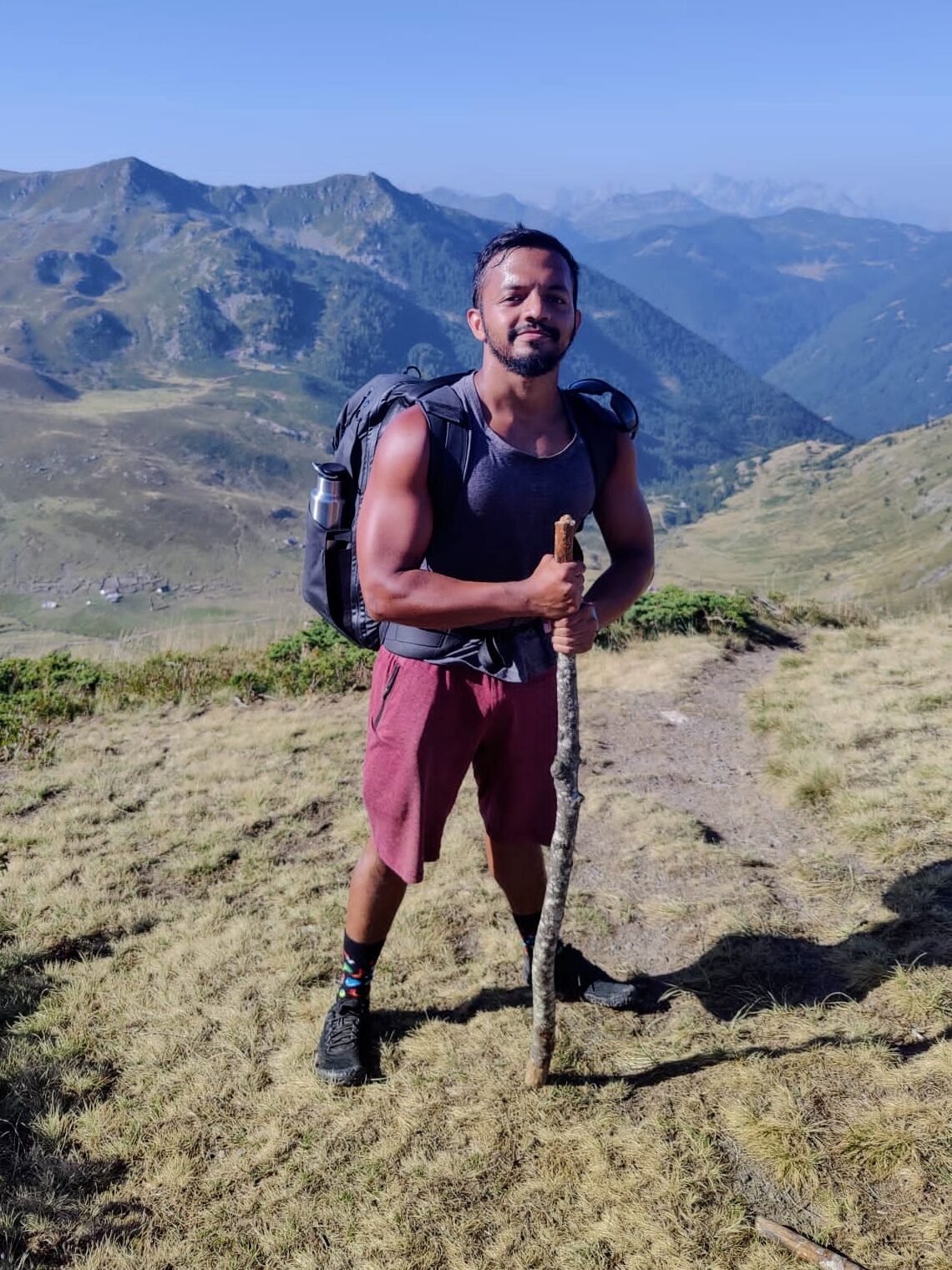 The photo above might give you the impression that I had a fitness-filled and outdoor childhood.
In reality, I wasn't a healthy kid. I spent a significant portion of my childhood in and out of hospitals. From severe asthma to skin diseases, I had my fair share of health challenges.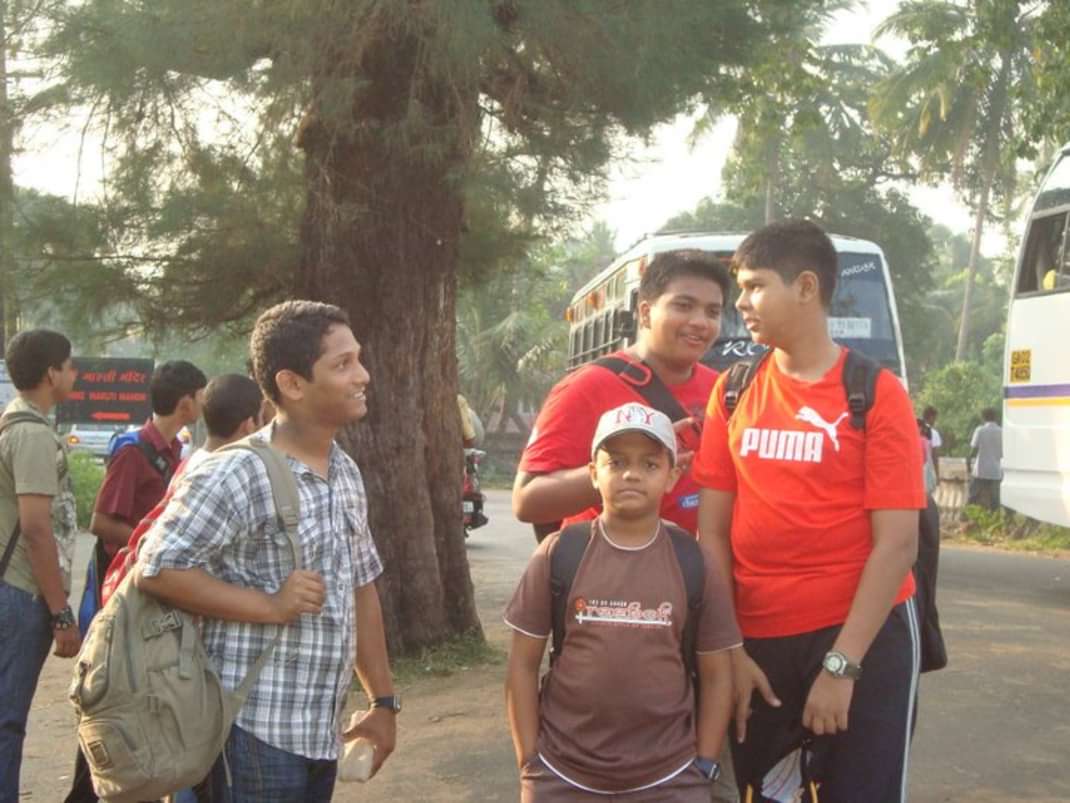 At 16, I began to transform my life. My journey started with training for a marathon, but I soon discovered a passion for weightlifting.
By the time I turned 17, I had transformed myself into a pretty buff individual. I ventured into powerlifting and even clinched the title of the Goa State Juniors Powerlifting Champion.
At that time, I weighed 47kg and managed to deadlift 200kg, which was a staggering 4 times my body weight. To put it into perspective, that deadlift was about 90% of the world record. 💪😎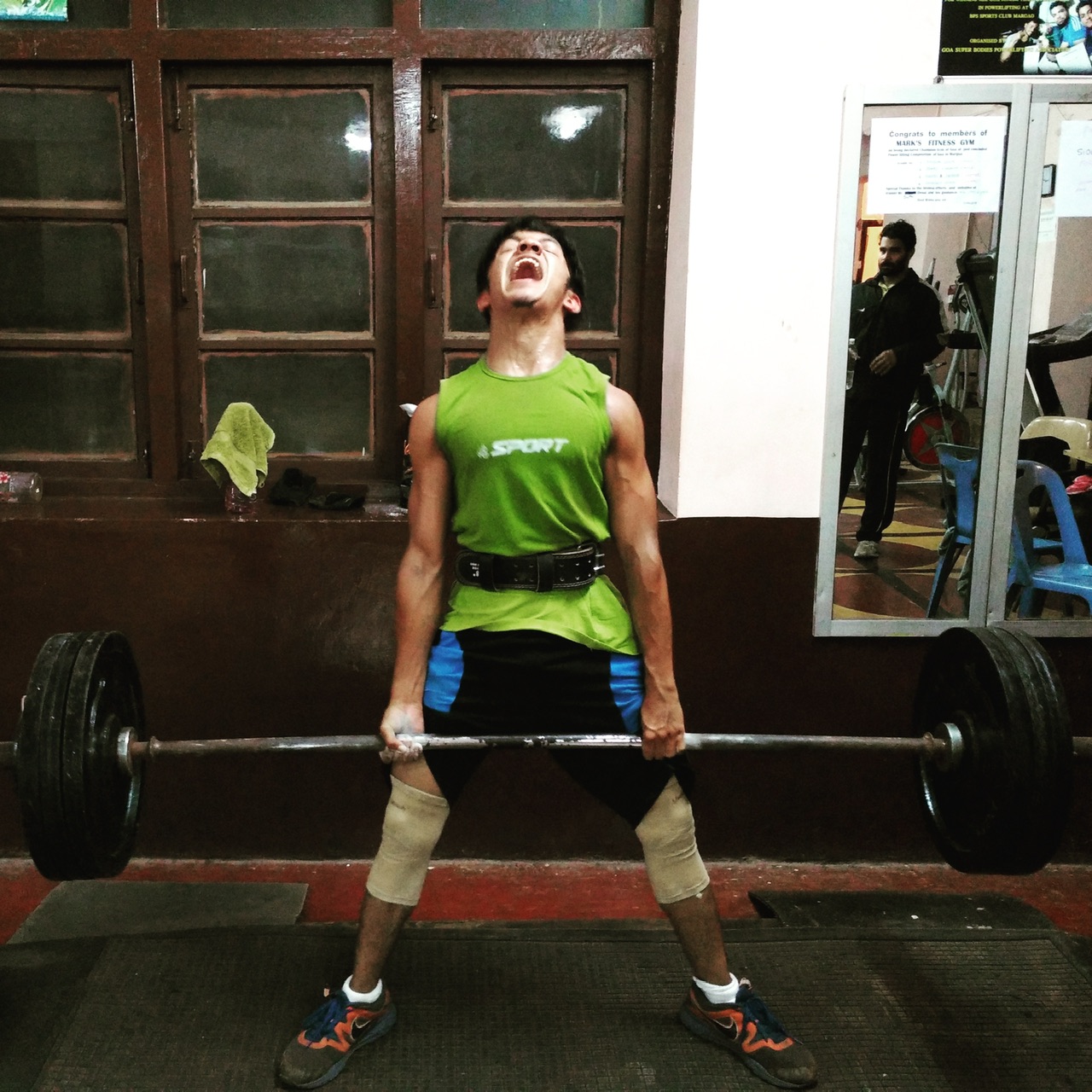 However, once I hit the road, I decided to take a break from the gym. I left my 'fitness guy' identity behind and let it hibernate for a good 6 years.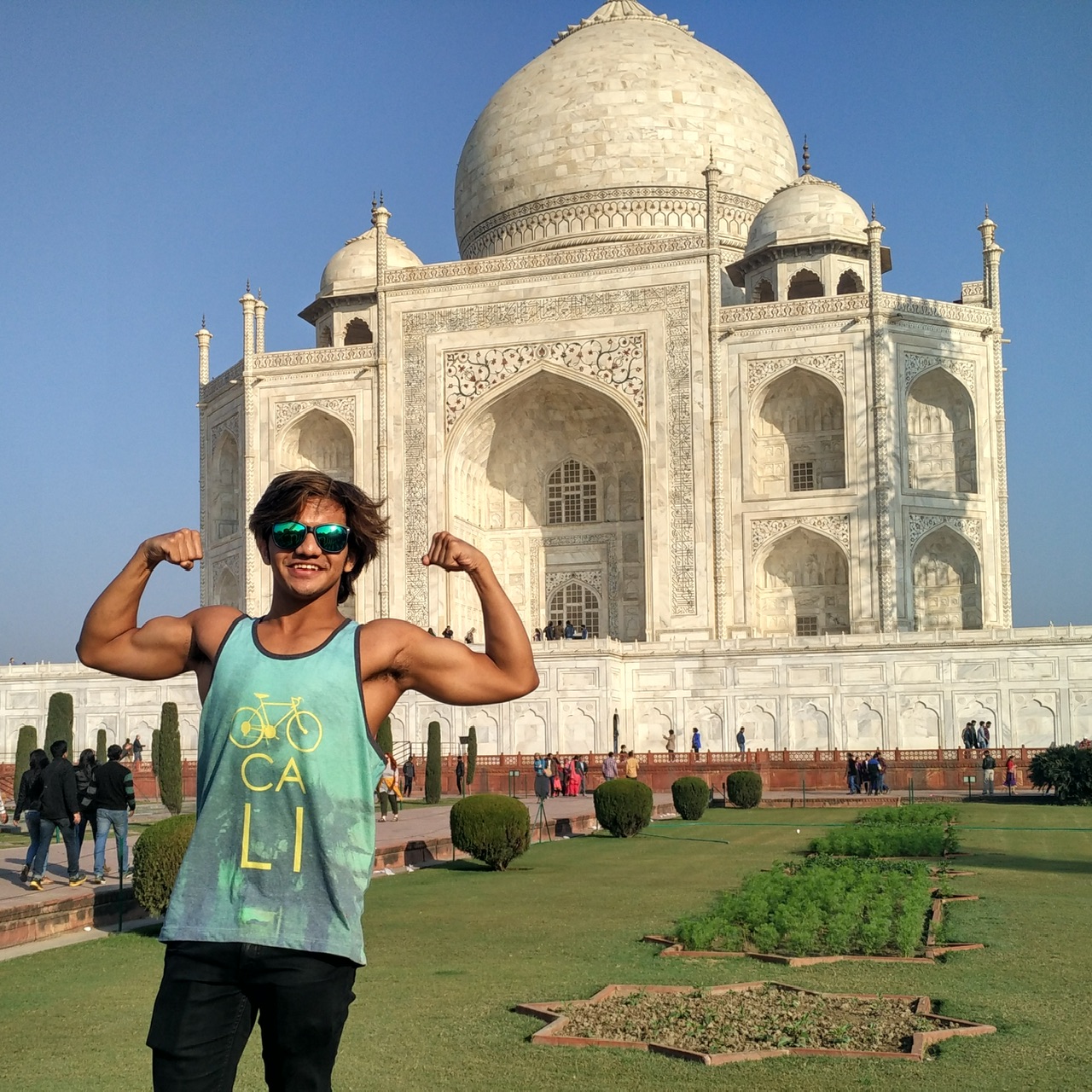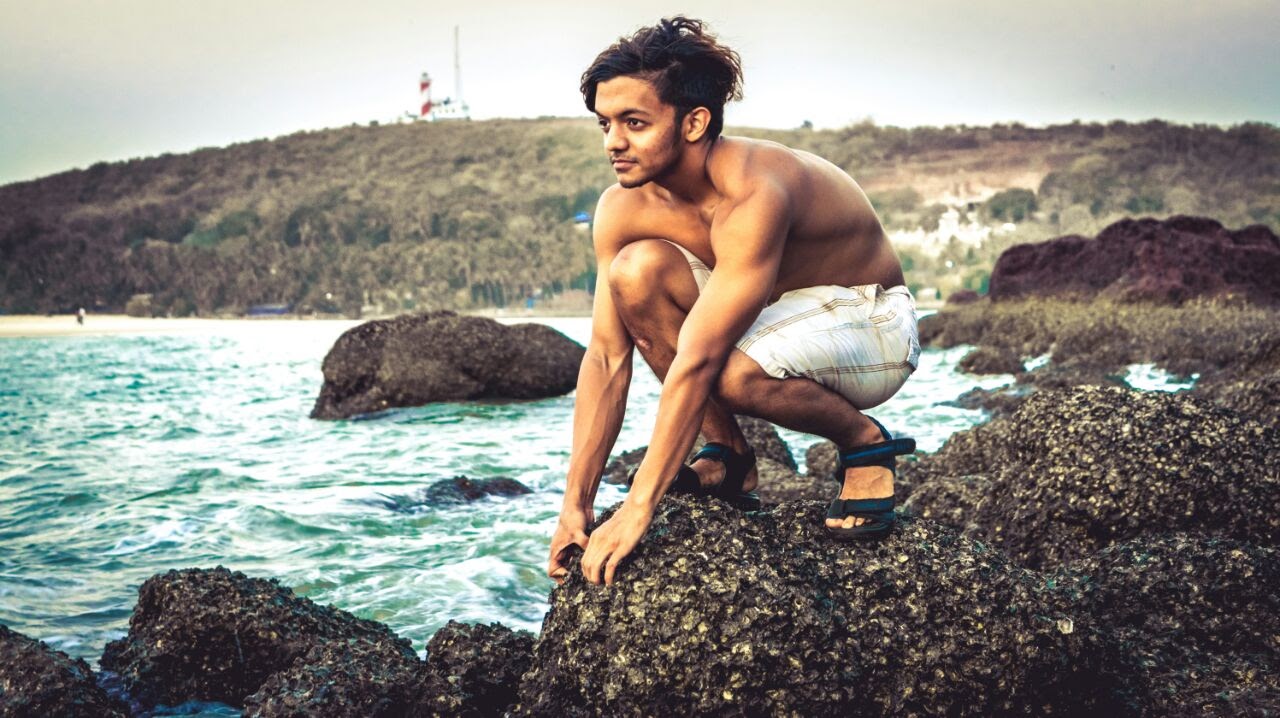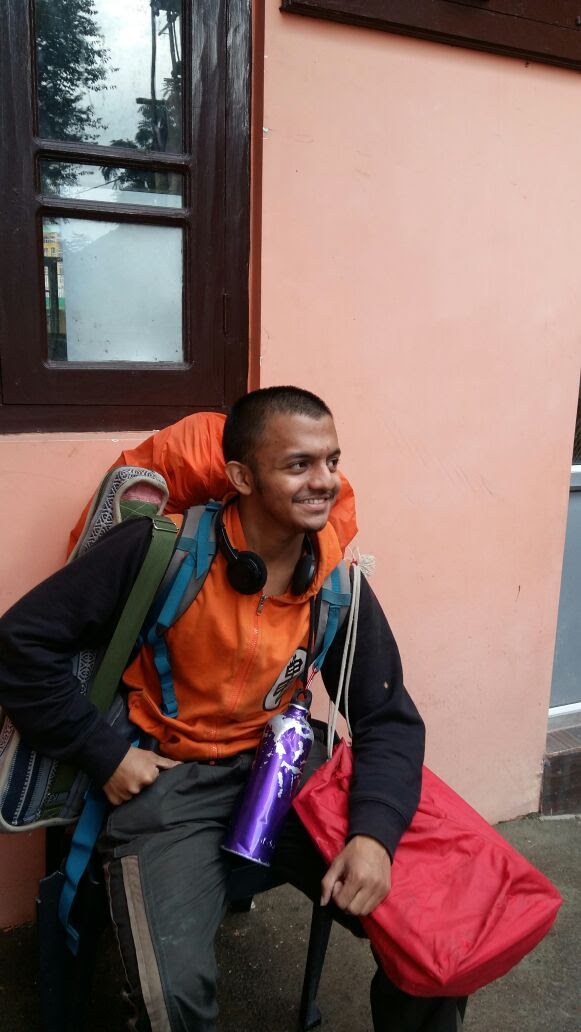 Over those 6 years, I discovered a new kind of fitness balance. I stayed active, but it was more about outdoor adventures like mountain climbing, surfing, and hiking. Plus, I delved into health with fasting and other practices.
It wasn't until late 2021 that I returned to the gym. However, my approach has evolved. It's not just about lifting weights for muscles and strength like before. This time, I'm on a quest to 'have it all,' and the gym is just one of the many tools in my arsenal.
So Jeremy what sport do you want to play? Want go hiking, do yoga, lift weights, swim or play basketball?

Me: Yes.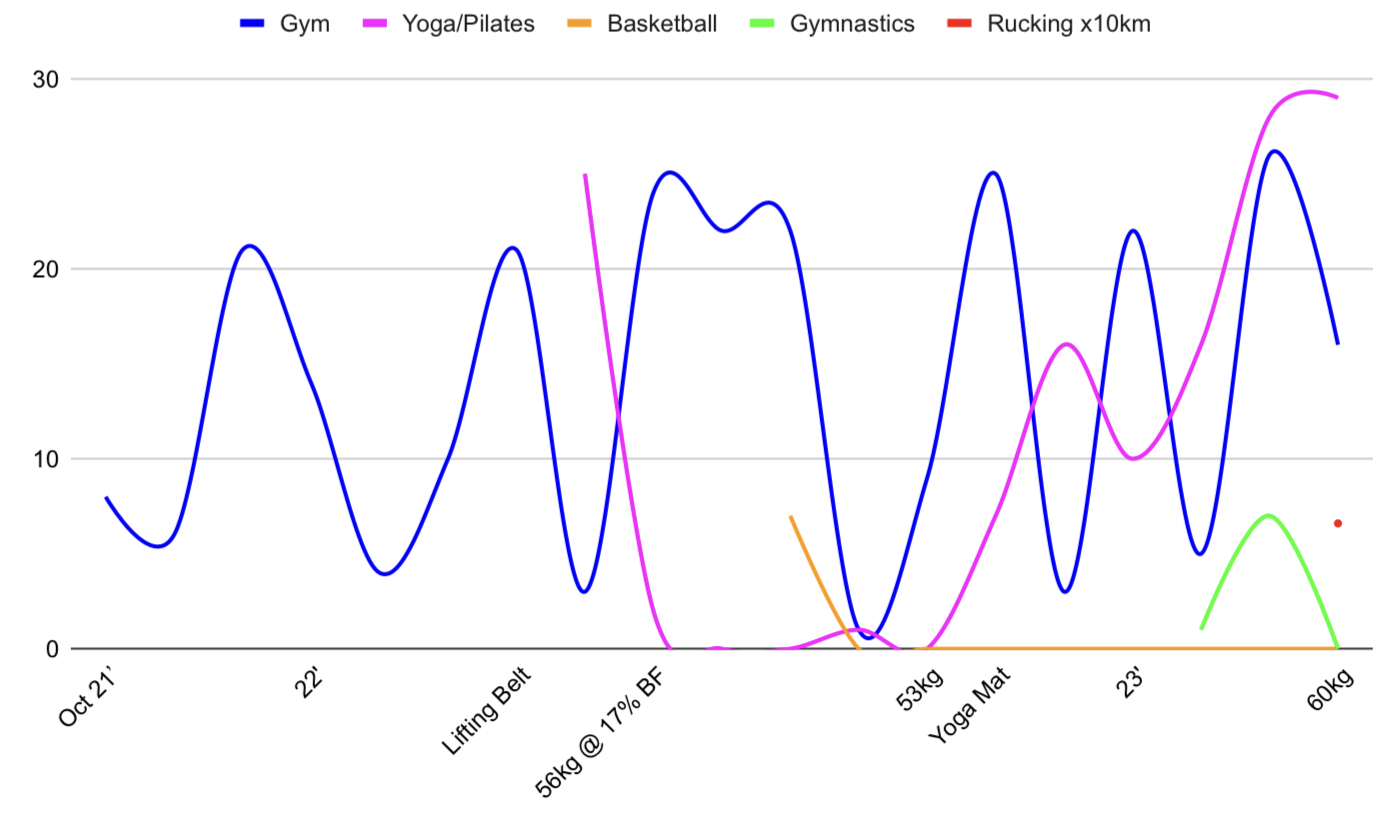 The old routines become the background, still there but less demanding. It's the new 'normal.'
"Leg day OR climb a mountain" turned into "Leg Day AND climb a mountain" in under two years of focusing on fitness.
I've detailed my training, diet, and recovery in the post below, and I'll share more insights in the future, including broader health topics like stress and lifestyle.
Everything I share is free; I'm too lazy to charge for health advice (SaaS is better for paying the bills 😝).
My competence categories to take into consideration when reading my fitness articles.
High: Hiking, powerlifting, growing muscles, fasting
Medium: ketosis, Olympic weightlifting, lifestyle strength, yoga
Low (but improving): gymnastics, swimming, surfing, pilates, endurance
Most of my fitness advice is geared towards non-professionals who still want 90% of the upsides.
For example: I'm usually the 'most muscular + strongest + most flexible' in 95% of the gyms I go to, but I'll no longer be the strongest person in a pro powerlifting gym because I'm not optimizing around just powerlifting today.
I've also shared in the initial section of 'Early vs Late' why it's important for people especially young people to take their health seriously. It's not just looks-optimizing your health and fitness makes everything else in your life easier.
SaaS & SEO💻
I began my career building websites, but it didn't take long for me to realize that businesses weren't after websites; they wanted customers.
So, I made a swift pivot into online marketing and discovered that SEO came naturally to me.
I harnessed SEO to propel my travel blog's growth, transforming it into one of the world's largest, with over 100k monthly visitors in under a year.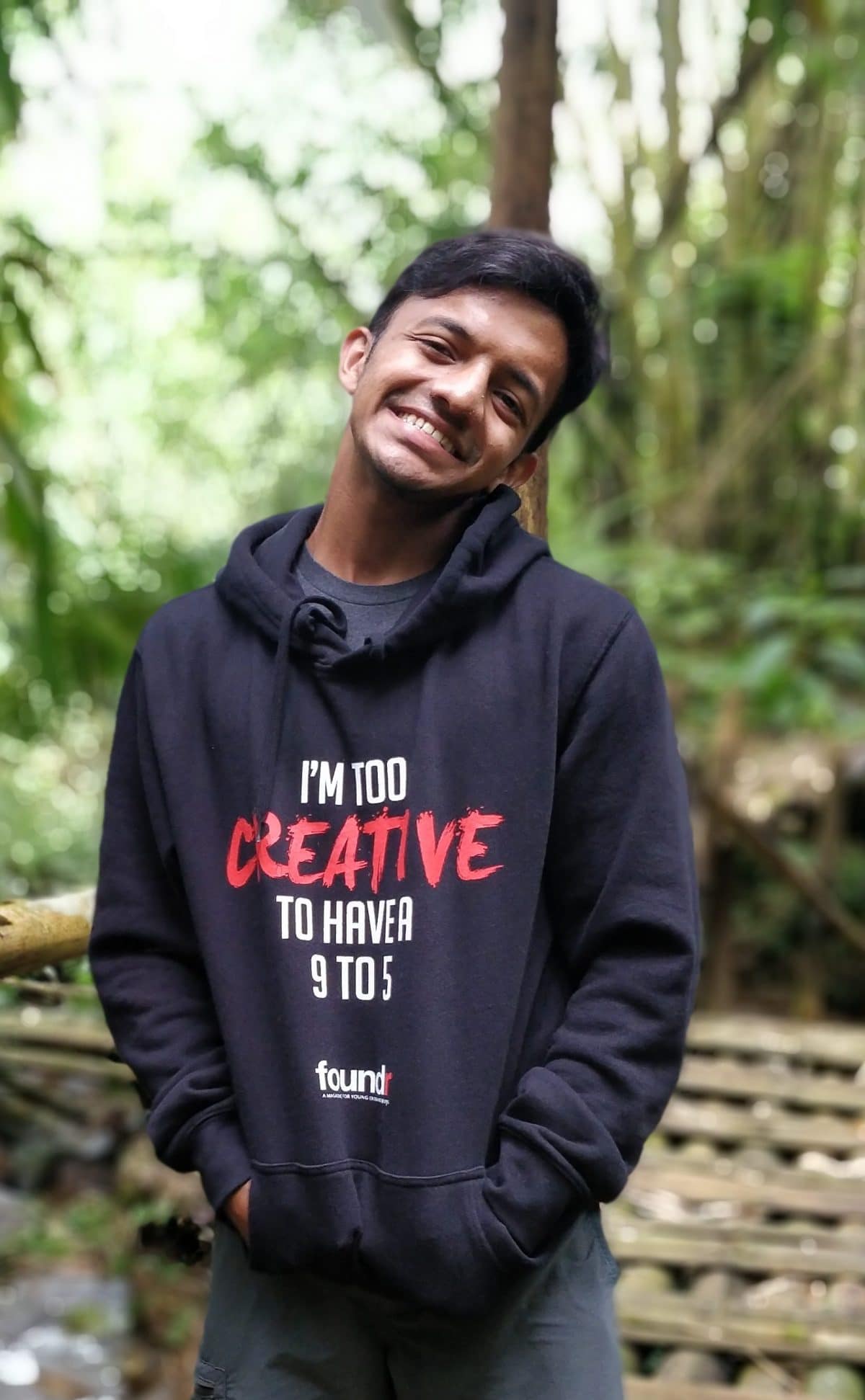 I began my journey with zero connections in the industry, transforming from a complete unknown to collaborating with some of the world's largest SaaS brands.
In 2019, I even had the opportunity to be interviewed for Fiverr's Six Figure Freelancer Audio-course, sharing insights on how someone like me, starting from scratch in a remote village in India or Indonesia, could secure high-paying SaaS clients.
I've had the privilege of collaborating with some of the world's largest SaaS companies and being part of remarkable $1 million+ product launches. 📈
These are the kind of charts I like working with!😁


After a hiatus of around three years from online marketing, I'm back in action as a SaaS SEO Content Writer.📝
Not only that, I've also launched Aroview.com, a growth marketing agency that focuses on empowering SaaS companies to boost their online presence and traffic. 💻🚀
Bylines/ As Featured In:










Press/Interviews/Featured in: