Last Updated on August 12, 2022
A few weeks ago I had a very weird but interesting realization, I didn't do any (non-friend related) Zoom calls since 2018. In 2020 the year that "Zoom" became a verb, I did only one Zoom call and that was with a friend.
Talking to my friends made me realize the contrast of my reality, most people I know spend more time on Zoom per week than I have in years. I wanted to understand why and the more I thought about it the more I realized that stuff like that exists in almost every single aspect of life.
It literally all comes down to being "early vs late"
Reading that sentence you probably think I mean that being late is bad, surprisingly not. There's pros and cons with both and in this article I'd try and share how my thoughts have evolved on this subject. First let's dive into being early.
---
Let's go back to the Zoom example, how is it that it's been nearly 3 years since I "had to" go on a Zoom call.
Well it's simple, I "had to" have Zoom calls since 2017. In 2017 when I was working as an SEO consultant and later working at Foundr we used Zoom often and I had weekly zoom meeting that I "had to" attend.
Note: When I say "had to" I don't mean it's all bad. The below two pictures are from the same day in October 2018. 7-8am I had a zoom meeting, 9-1 I hiked a mountain range bordering Russia and Georgia. Those zoom calls made the lifestyle possible in 2018.
---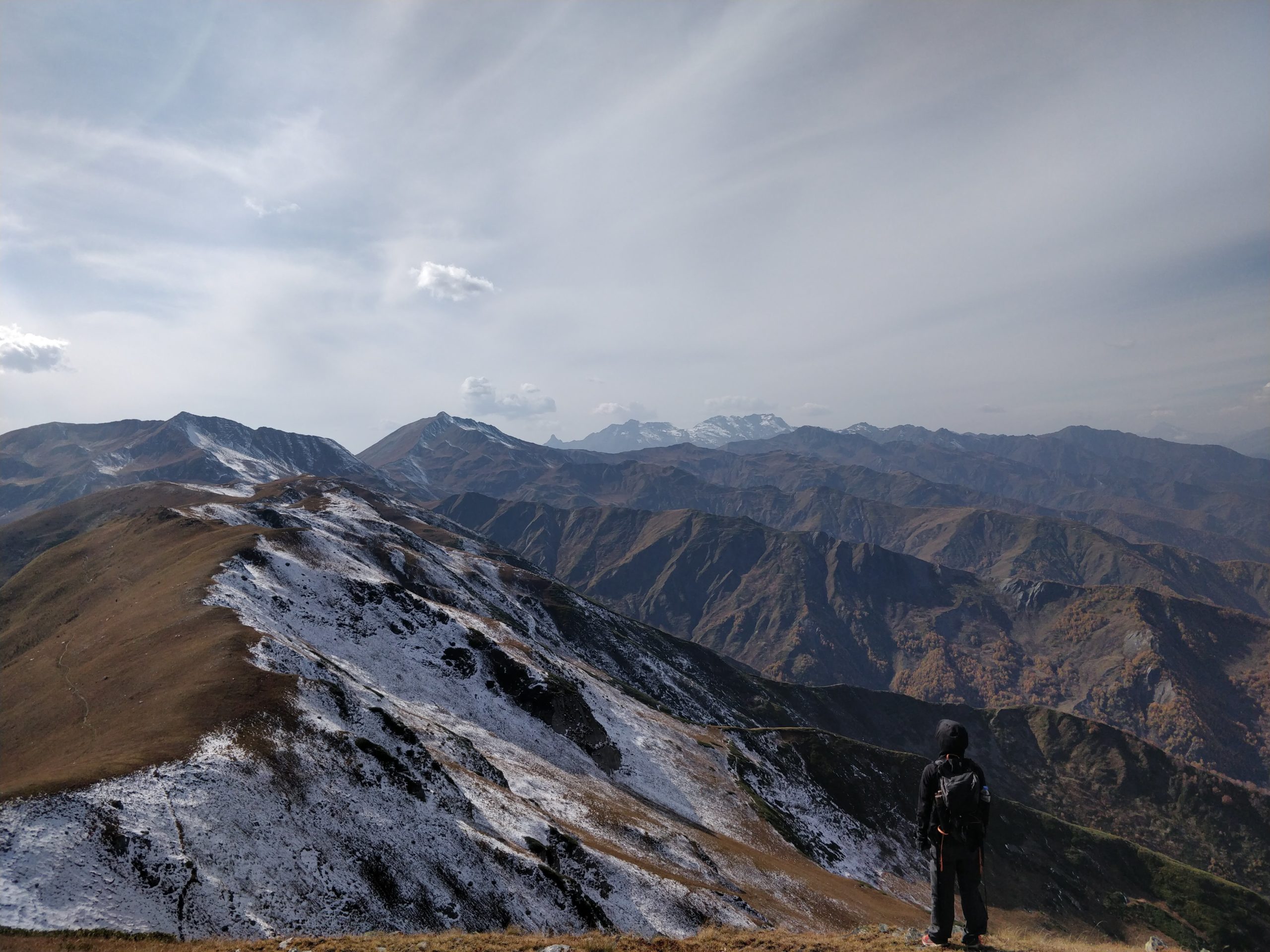 ---
That was still at a time when people talked about 'if' remote work is really possible/reliable etc. Instead of just observing reality and seeing that it is.
By being "early