Hey I'm Jeremy. I'm known for doing a lot of things, so pick the category that intrigues you the most :)!
Travel 🌏
At the age of 18 I dropped out of college & left Goa, India with a backpack (& only $200) and began traveling the world.
That was in 2016 and surprisingly (to some) I'm still traveling.
I've spent the past ~7 years living in around 40 countries around the world.
I grew a travel blog to become one of the top 100 in the world and top 10 digital nomad blogs (2018-19) before shutting it down.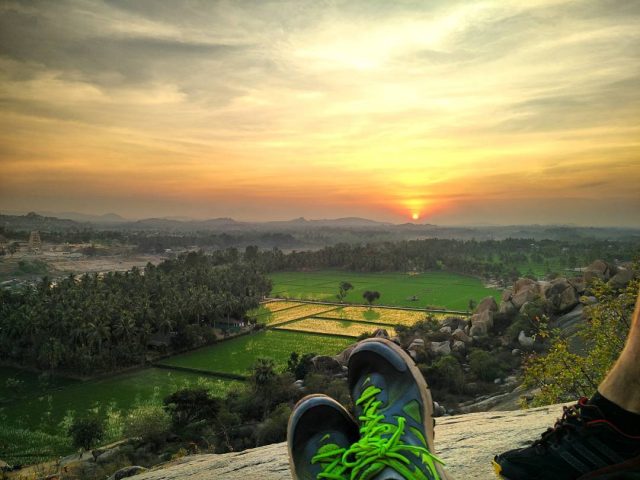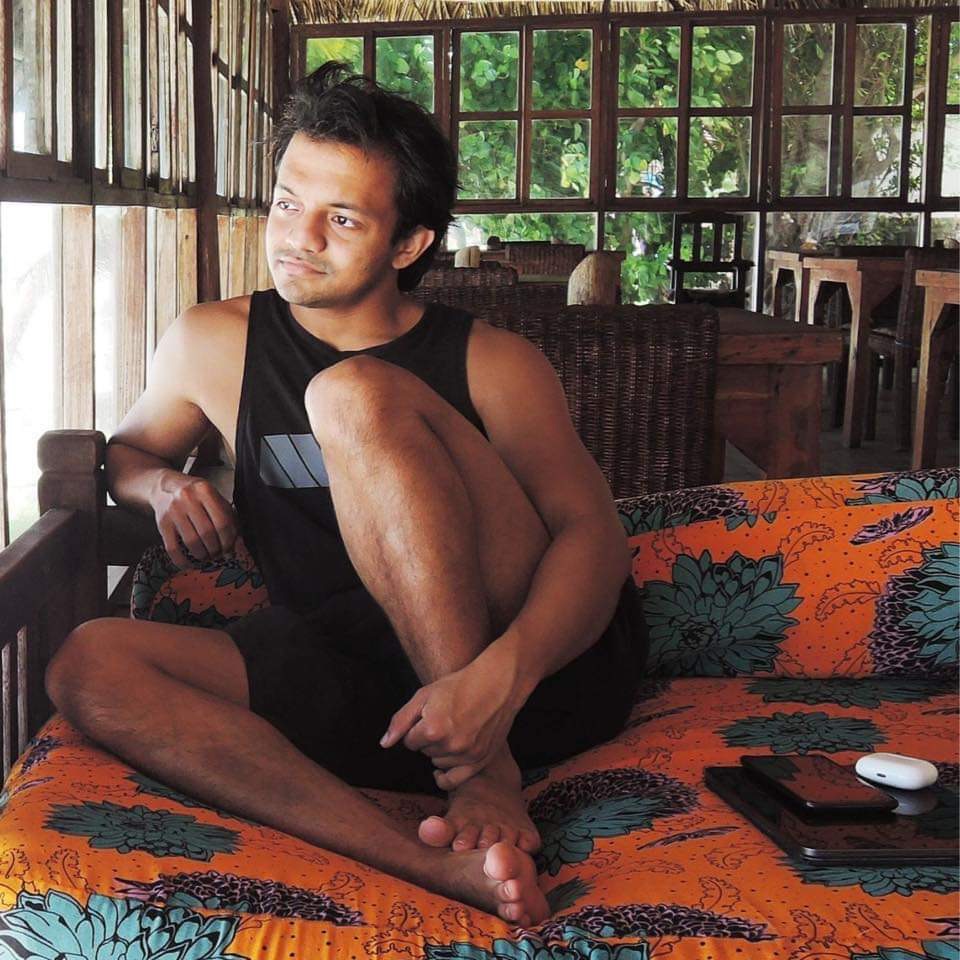 I don't write about travel anymore (even though I travel more now than ever).
As I like to fail at a joke:
What's more fun than traveling the world and writing about it for a living?

Traveling the world and Not writing about it.
But I have some of my old travel articles up on Medium:
My 'origin' story (lol) is best covered in Dropping Out Of College To Travel The World at 18 (2017) and my about page which was last updated in 2018🙃.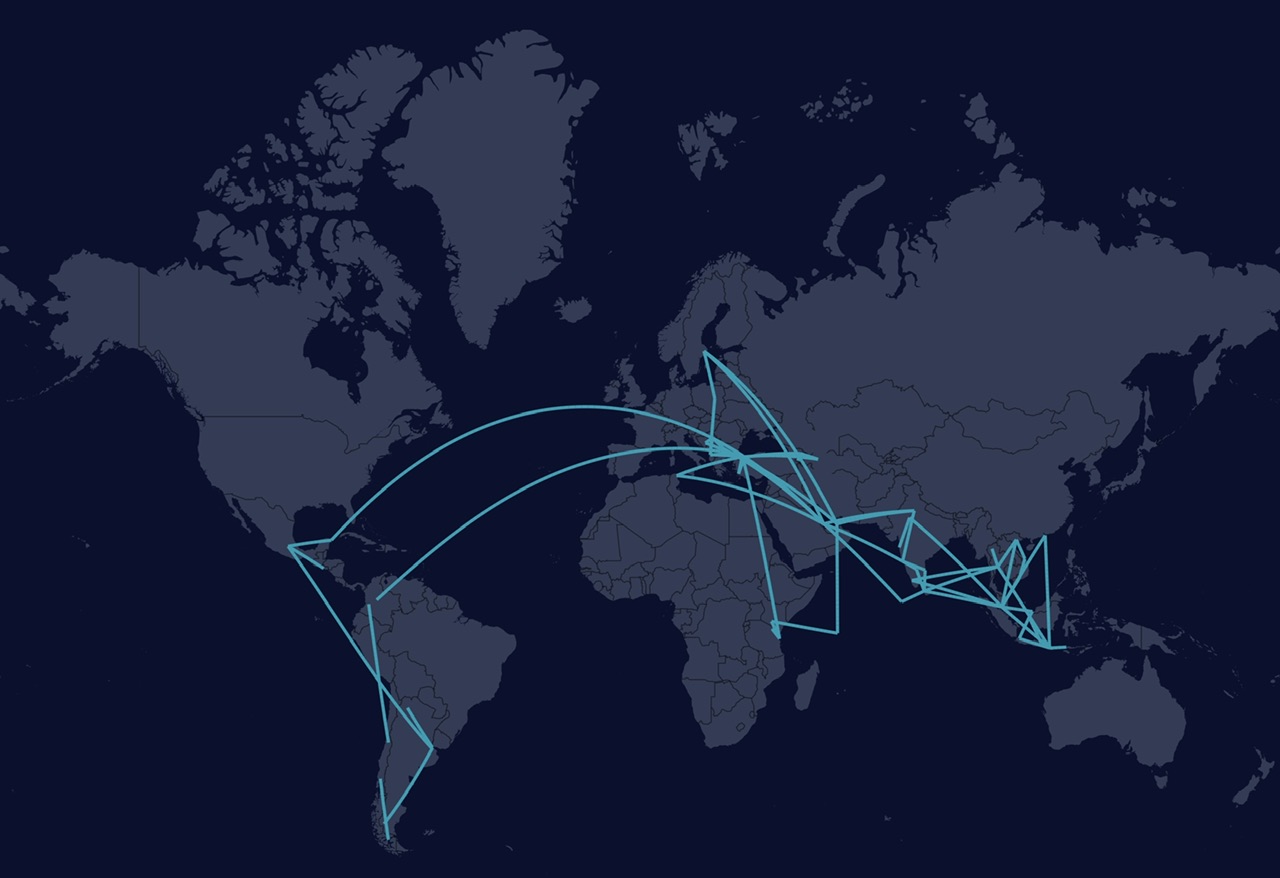 I did an interview for the Remote Nomad Podcast around travel and digital nomads in early 2019
---
Fitness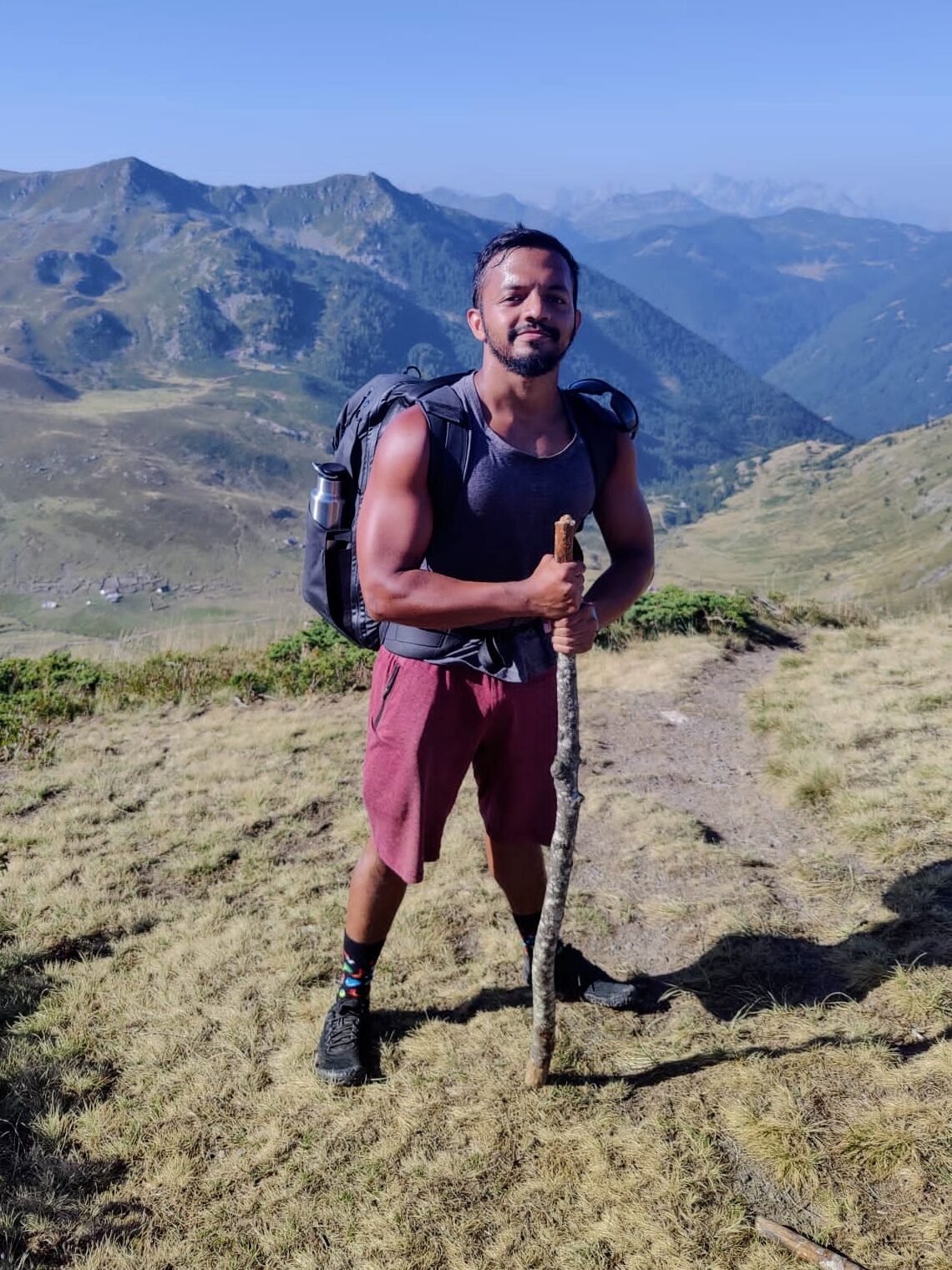 The pic above might make you think I grew up having fitness or outdoor activity as a "normal"
I wasn't a healthy kid growing up, I spent half my childhood in and out of hospitals. From severe asthma to skin diseases, I was a very sick kid.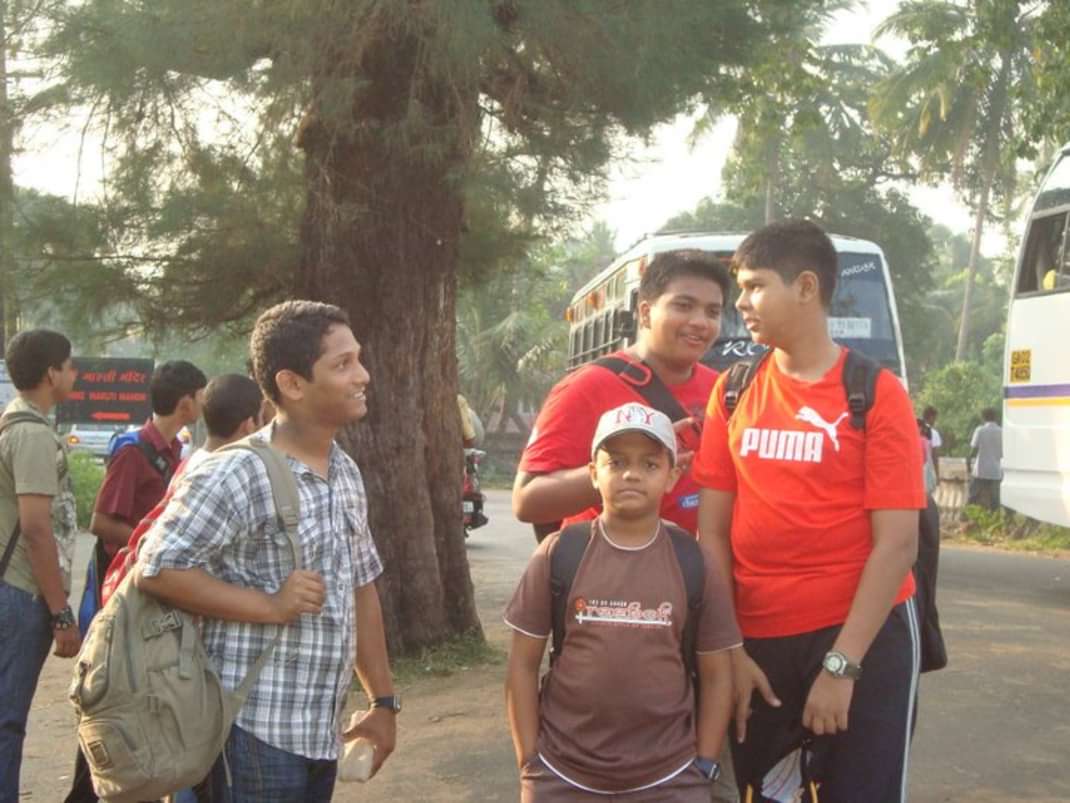 But at 16 I started to turn things around, I initially started training to run a marathon.
But then got into lifting weights and enjoyed it a lot.
At 17 I became pretty 'buff', then got into powerlifting and won the Goa state juniors powerlifting campionship.
I weighed 47kg and was able to deadlift 200kg (yes 4x my bodyweight) which was around 90% of the world record.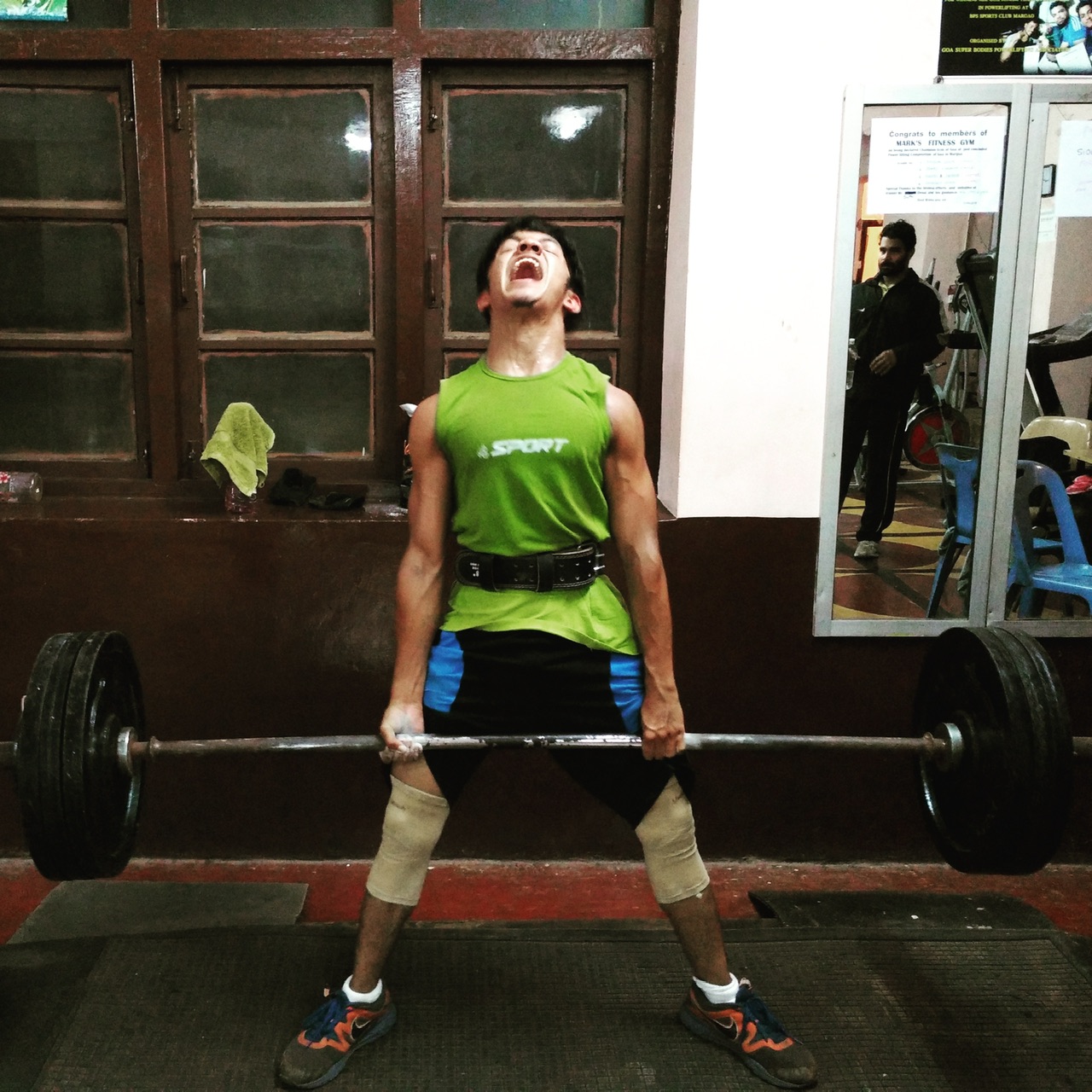 But then I left the gym. Once I started traveling I took a 6 year break from the gym. (and let the 'fitness guy' identity die)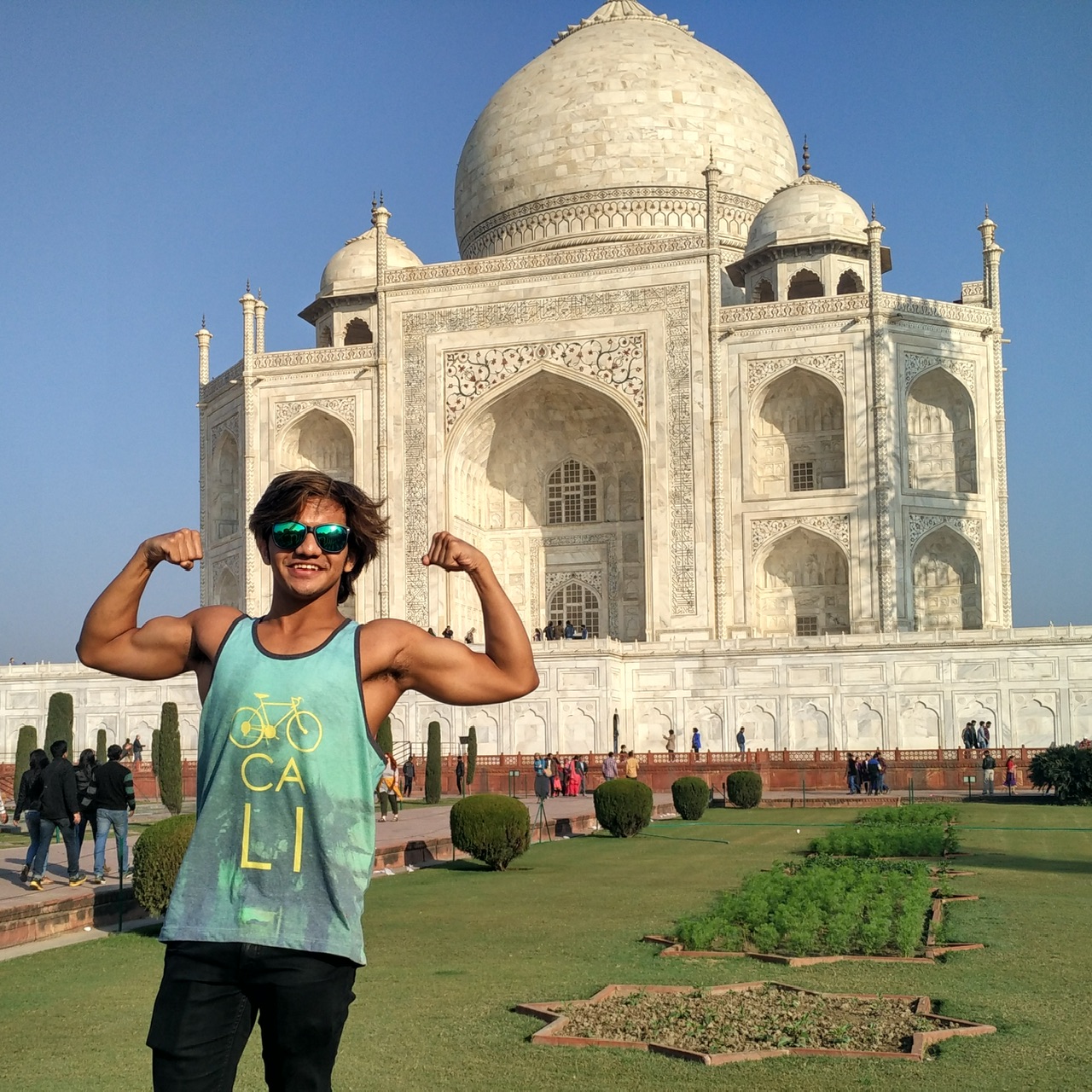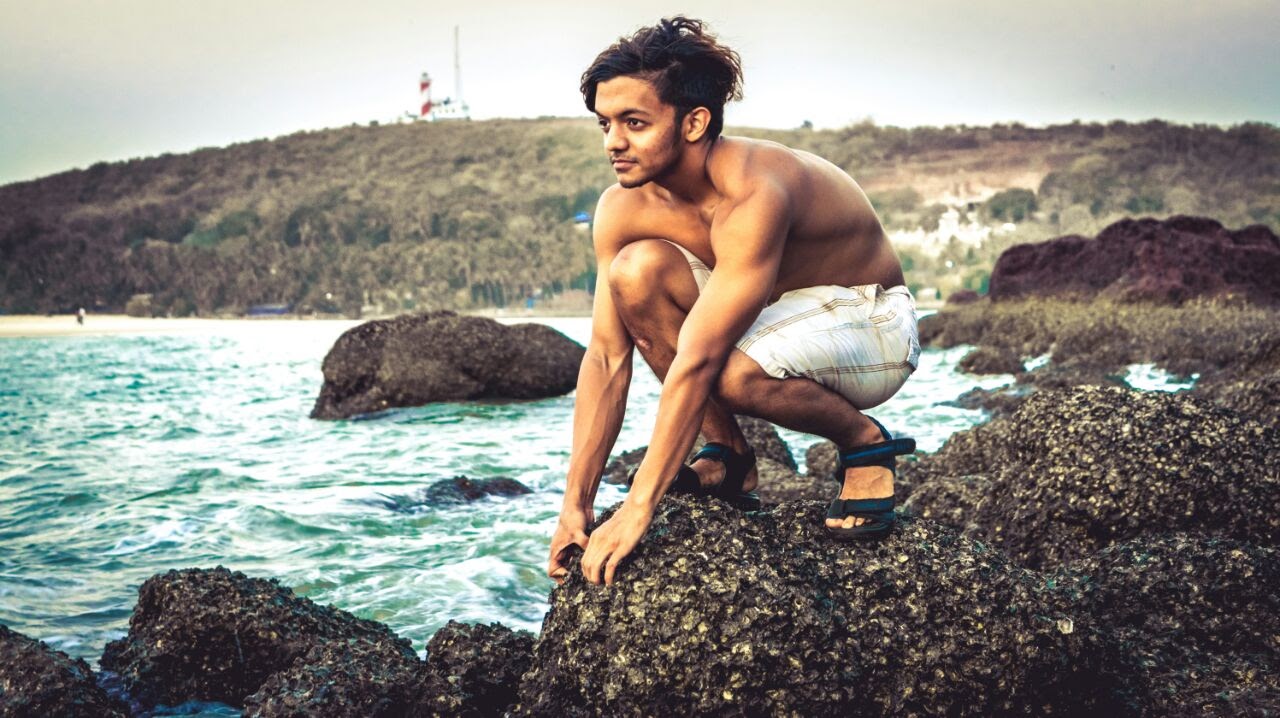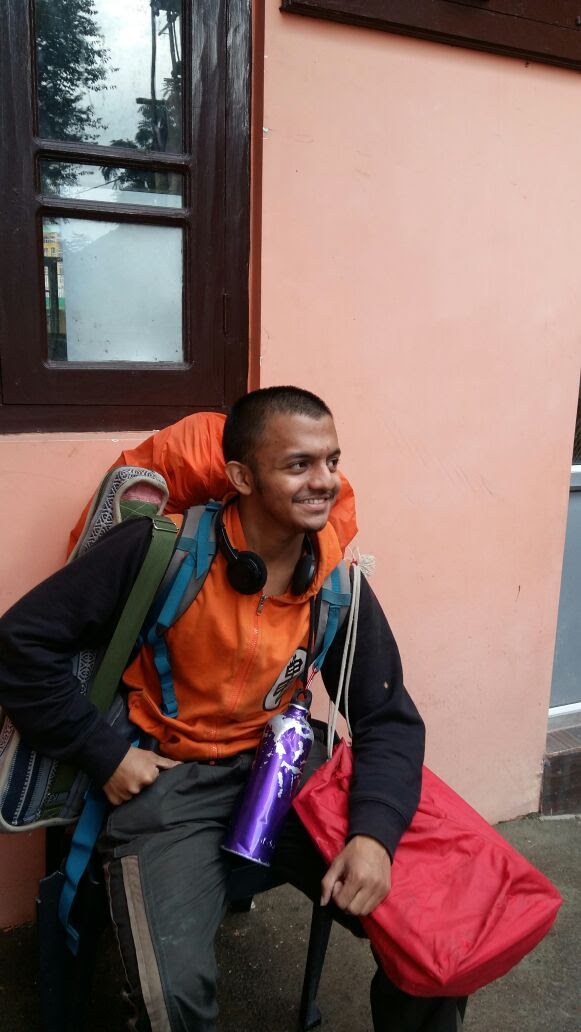 As those 6 years continued I found a new balance of fitness.
I was still pretty active but mostly outdoors. I climbed mountains, surfed and hiked a ton. Also I've always been focused on health so got into doing fasts and other things during this time.
Recently in late 2021 I got back into the gym. But I don't just lift weights for muscles or strength like before. This time I'm trying to 'have it all' and the gym is just one of many tools.
So Jeremy what sport do you want to play? Want go hiking, do yoga, lift weights, swim or play basketball?

Me: Yes.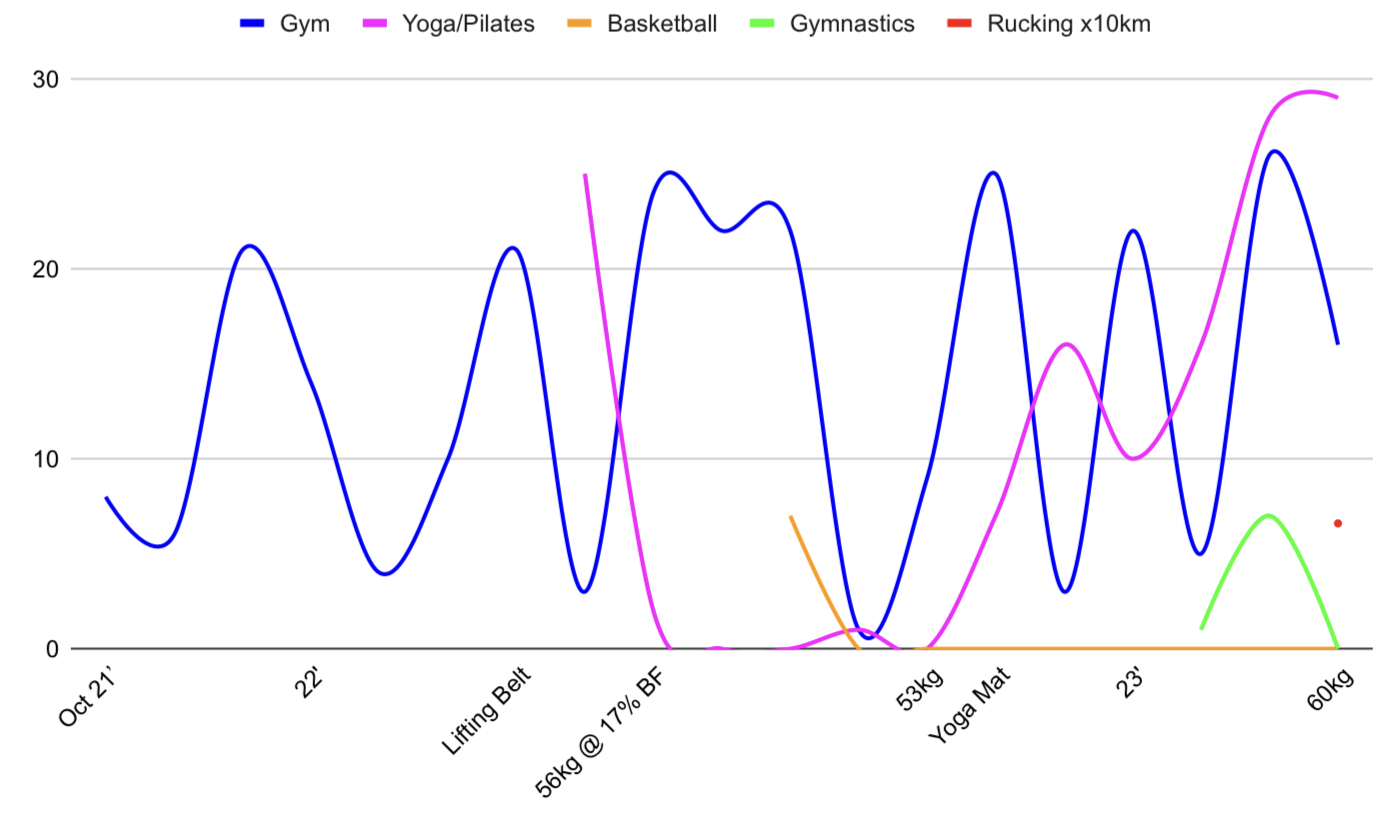 Old curves go to the background, you still do them but don't have to think much about it. It's a 'normal'
"Leg day OR climb a mountain" becomes "Leg Day AND climb a mountain" in less than 2 years of fitness being focus.
I shared exactly how I train, eat and rest in the post below and will be publishing more posts in the future along with wider health aspects like stress, lifestyle etc.
Everything is for free, I'm too lazy to ever charge for anything around health (SaaS is better for paying the bills😝)
My competance categories to take into consideration when reading my fitness articles.
High: Hiking, powerlifting, growing muscles, fasting
Medium: ketosis, olymic weightlifting, lifestyle strength, yoga
Low (but improving): gymnastics, swimming, surfing, pilates, endurance
Most of my fitness advice is geared towards non-professionals who still want 90% of the upsides.
For example: I'm usually the 'most muscular + strongest + most flexible' in 95% of the gyms I go to, but I'll no longer be the strongest person in a pro powerlifting gym because I'm not optimizing around just powerlifting today.
I've also shared in the initial section of 'Early vs Late' why it's important for people especially young people to take their health seriously. It's not just 'looks', optimizing your health and fitness makes everything else in your life easier.
SaaS & SEO💻
I started working by building websites but very quickly I learnt that businesses don't want a website they want customers.
I quickly pivoted to online marketing and realised that SEO was very easy for me.
I used SEO to grow my travel blog to be one of the largest in the world (100k monthly visitors in less than a year)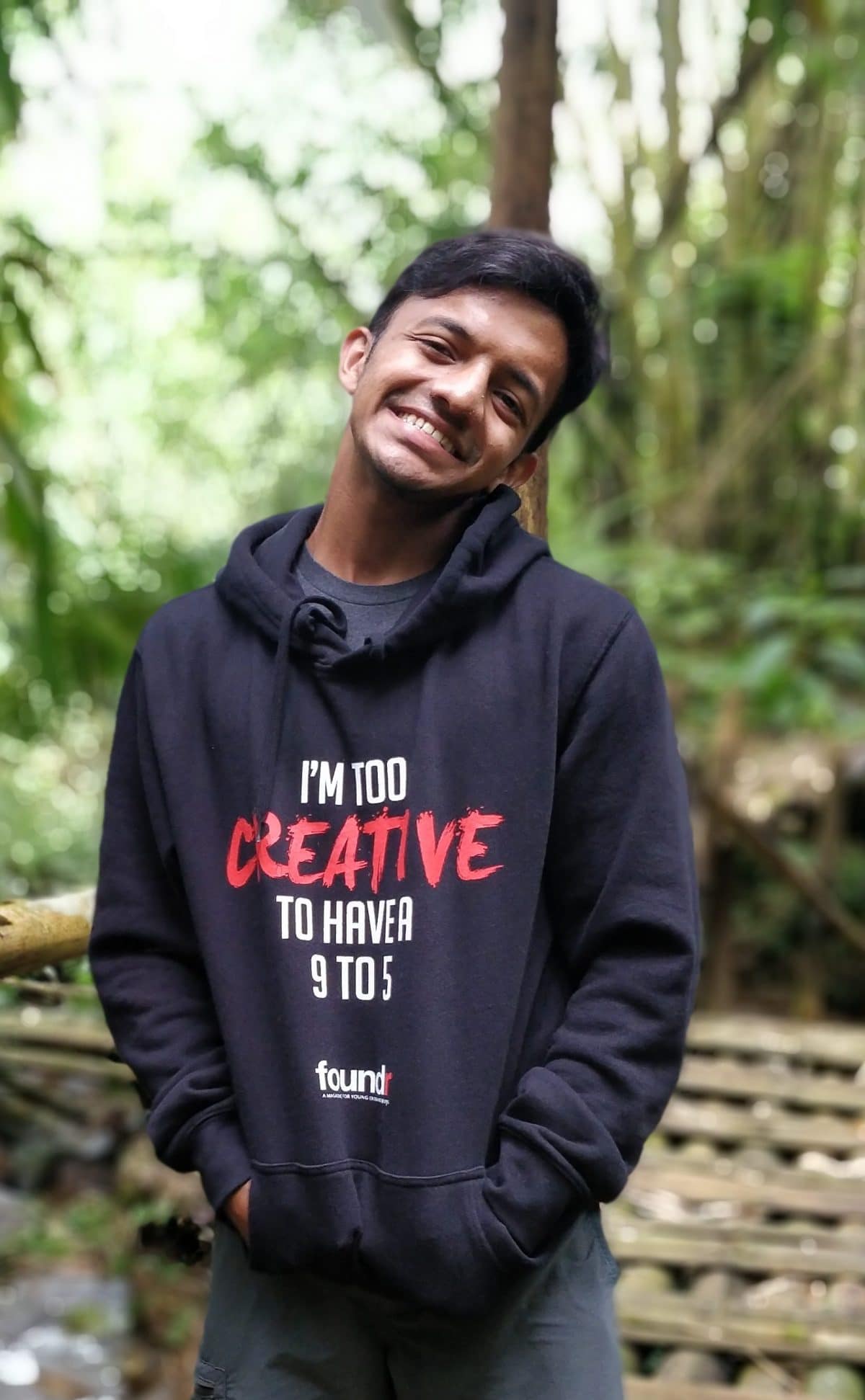 I started out with 0 connections in this industry and went from a nobody to working with some of the largest SaaS brands in the world.
In 2019 I did an Interview for Fiverr's Six Figure Freelancer Audio-course on how someone like me (a nobody sitting in a village in India or Indonesia) could start from nothing and get high paying SaaS clients.
I've also worked with many of the largest SaaS companies in the world and been a part of $1m+ product launches.
These are the kind of charts I like working with!😁


Currently after taking a ~3 year break from online marketing I've started working again as a SaaS SEO Content Writer.
I've also started a growth marketing agency Aroview.com geared towards helping SaaS companies scale their traffic.
Bylines/ As Featured In:










Press/Interviews/Featured in: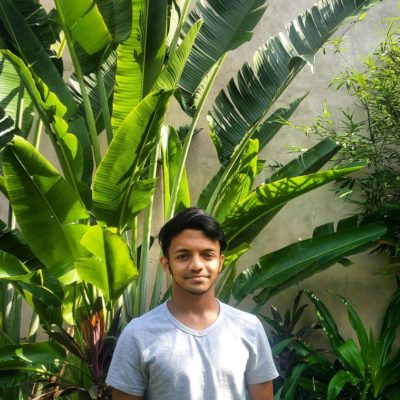 ---
Thoughts
One of my friends recently called me a philosopher, I think he was being too kind. I just happen to be able to organize (other people's) ideas in a coherent way that share a pov that most people haven't considered.
Since 2019 ever since I quit travel blogging and working in SaaS full time, I spent most of my time traveling, reading (a lot of) books and exploring rabbit holes.
After being silent most of 2020, in 2021 I started sharing my thoughts on here once in a while. Per year I publish around 5-10 articles, no schedule just whenever I feel like it.
Through me you pass into eternal pain: Through me among the people lost for aye. Eternal, and eternal I endure. All hope abandon, ye who enter here.
My thoughts aren't for the faint of heart, most articles recommend around 4-5 books and often times my articles don't make sense unless you read those books first.
But at the same time, my thoughts have changed people's lives. They've been responsible for people quitting jobs, leaving bad relationships, starting & closing down businesses, going for vipassana retreats, traveling the world and so much more.
I try my best to think complex ideas though and share my conclusions so that people that take them and run with them.
Here are the most popular ones:
I don't often have people read one article, it's all or nothing.
Either you can't read me cause I'm too ranty (or don't pay enought attention to grammer/spellings and that bothers you) or you're going to read everything I write. There's no inbetween😁
"If I had more time was less lazy, I would have written a shorter letter article."
---