WPX is a new guy in the Managed WordPress Hosting space that's slowly getting popular with a ton of bloggers and online marketing companies and using my discount code you can give get a whole 50% Discount on your first month of hosting.
Get 50% Discount on WPX Hosting
WPX Hosting Coupon Code: Jeremy50
Note: Jeremy50 is case sensitive
WPX Hosting Coupon Code
My WPX Hosting Coupon Code lets you avail a  50% flat discount off your plan! no strings attached!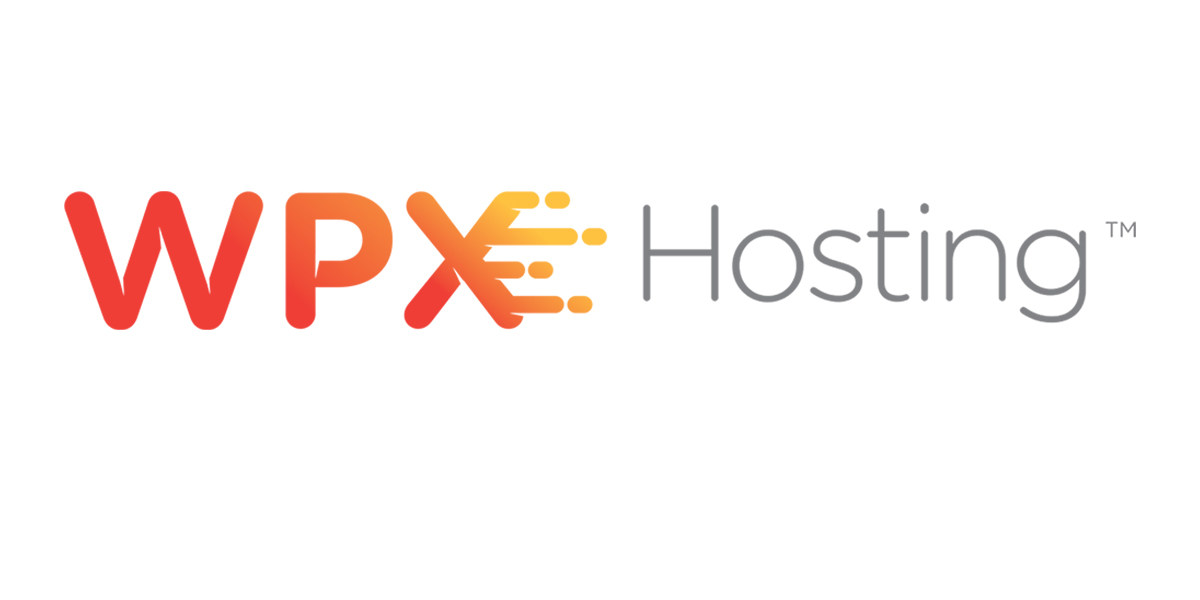 Get 50% Discount on WPX Hosting
WPX Hosting Coupon Code: Jeremy50
WPX Hosting Discount Code
This WPX discount is only applicable on WPX Monthly hosting.
You can get your 1st month of hosting for half the price
Get 50% Discount on WPX Hosting
WPX Coupon Code: Jeremy50
WPX Hosting Annual Discount
WPX Hosting doesn't have any discount code for their Annual plans. However you can always switch from monthly to annual plans with WPX Hosting.
Pro Tip: Its always better to pick the annual plan as you save more over the long term
So my advice would be sign up for the monthly plan using my WPX Hosting Coupon, get the first month for 50% off, and as the month comes to its end, message WPX and switch to their annual plan.
Get 50% Discount on WPX Hosting
WPX Hosting Coupon Code: Jeremy50
Reasons To Sign Up For WPX Hosting
1. Multiple Sites on Base Plan
One of the most popular reasons many bloggers use WPX Hosting is because its the only WordPress Host that allows you to most multiple sites on the base hosting plan.
Their base plan of $25/month lets you host 5 websites. To put that into perspective, to host 5 website you have to pay
$115 with WPEngine
$100 with Kinsta
$99 with Liquid Web (10 sites)
$115 with Flywheel (10 sites)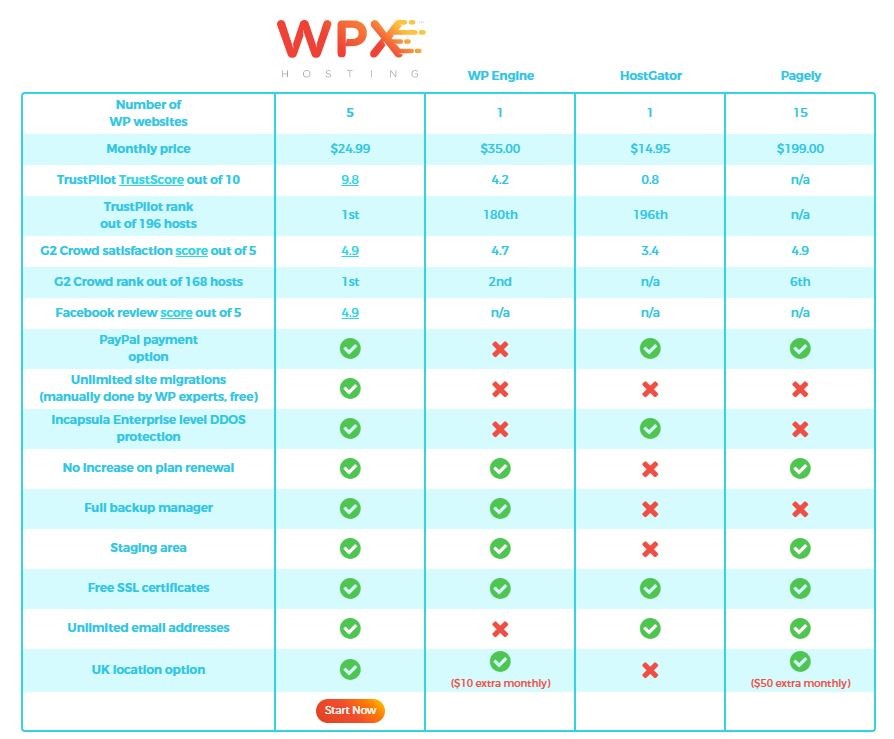 2. No Charge per Page views
Another great feature that separates WPX from other Managed WordPress Hosts is that you aren't charges on pageviews or sessions.
Instead you have a certain amount of bandwidth in each plan. Their base plan comes with 100GB of bandwidth, their $99/month plan comes with Unlimited Bandwidth
3. Best out of box optimization
WPX Hosting has one of the best out of box optimization of WordPress.
Whenever you install a new site on WPX hosting they install and optimize W3 total cache and enable their WPX Cloud CDN.
In fact, its even an option when you migrate a site over to WPX from another host. If you've used W3 Total Cache, you know that its the best free caching plugin but configuring it is a pain in the ass.
4. Best Global WordPress Hosting
Thanks to their powerful CDN the amazing WPX Cloud, WPX is one of the fastest hosts for the money in countries like Austrialia, Germany etc. If you try to find good WordPress hosting out of the few 5-10 major cloud cities in the world, you know how important this is.
5. Great support
WPX Hosting has 32-second support. Yeah, I'm not bullshitting you if you send them a support ticket a human on the other end will get back to you in 32 seconds or less. In comparision, they have been times where I have waited for a day for WPEngine to get back to me.
6. Ease of use
WPX Hosting is focused first and foremost on handling all the heavy load of your WordPress website so that you can focus on your business and not on upgrading your plugin
7. Speed
WPX Hosting has the fastest WordPress Hosting and are voted the #1 WordPress hosting provider by G2 crowd as well as have a 9+ star rating on Trust Pilot, in comparison their competition like WPEngine is less than 5/10 stars.
Get 50% Discount on WPX Hosting
WPX Hosting Coupon Code: Jeremy50
Read Next: