Siteground has the leading website hosting company since 2005, they excel in customer support and hosting performance and yet keep their prices incredibly low!
Click to Get 75% OFF SiteGround Now
SiteGround Coupon Code 2020: Auto Applied
SiteGround Pricing
SiteGround is pretty darn affordable compared to all the alternatives available out there. Especially considering that it's such a great host!
Starting at only $3.95/mo with the Discount for SiteGround's cheapest Startup Hosting plan. Siteground has an introductory offer on users purchasing hosting for the first time. The % discount varies from plan to plan but the highest discount is of 70% on the GrowBig plan.
StartUp
1 Website
10 GB Web Space
~ 10,000 Visits Monthly
Free Drag & Drop Builder
Free Email Accounts
Free Let's Encrypt SSL Certificates
Unlimited Sub and Parked Domains
Servers on Three Continents
SSD Storage
Customized Server Setup
Free CDN with Each Account
HTTP/2 enabled servers
24/7 Amazingly Fast Support
SPECIAL PRICE
$3.95/mo.
Regular $11.95/mo.
GrowBig
Unlimited Websites
20 GB Web Space
~ 25,000 Visits Monthly
Everything from Startup Plan
SuperCacher
Free Site Transfer
Staging
Double the Server resources
SPECIAL PRICE
$5.95/mo.
Regular $19.95/mo.
GoGeek
Unlimited Websites
30 GB Web Space
~ 100,000 Visits Monthly
Everything from GrowBig Plan
Advanced Priority Support
PCI Compliant Servers
Pre-Installed Git
More Server resources
SPECIAL PRICE
$11.95/mo.
Regular $34.95/mo.
Note: All plans come with a 30 Days Money Back Guarantee so you don't have to worry about giving SiteGround a try and later changing your mind.
Promo price: Promo price applicable for the first invoice. Once your initial term is over regular renewal prices apply. Also unlike the Bluehost pricing you can get the discount price irrespective of the number of years you choose to buy at.
Startup vs GrowBig vs GrowGeek
When I switched over to SiteGround I decided to buy the SiteGround StartUp plan and it was really good! Later I upgraded to the GrowBig plan and it's better bang for your buck, and costs just 2$ more per month and you get 2X the server resources which really speeds up your site, 30 daily backups and you can host unlimited websites!
If you are planning on blogging seriously I would recommend spending the extra 2$ and invest in the SiteGround GrowBig plan. That's the plan I currently use! That's why my site loads so fast and I come so high in Google Search results, as speed is a factor in SEO.
The GoGeek Plan isn't really worth it because once your site is receiving that much traffic its a better option to switch to a Managed WordPress Host.
SiteGround Pricing Discount
JeremyNoronha.com readers can get a 75% SiteGround Discount on all Hosting Plans. Simply click the link below and the discount will be automatically applied.
SiteGround Coupon Code 2020: Auto Applied
Hurry Up! Limited Time Offer.
My 75% SiteGround promo is the best hassle-free option you will find on the internet. It's real and verified to work in 2020 NO BULLSHIT!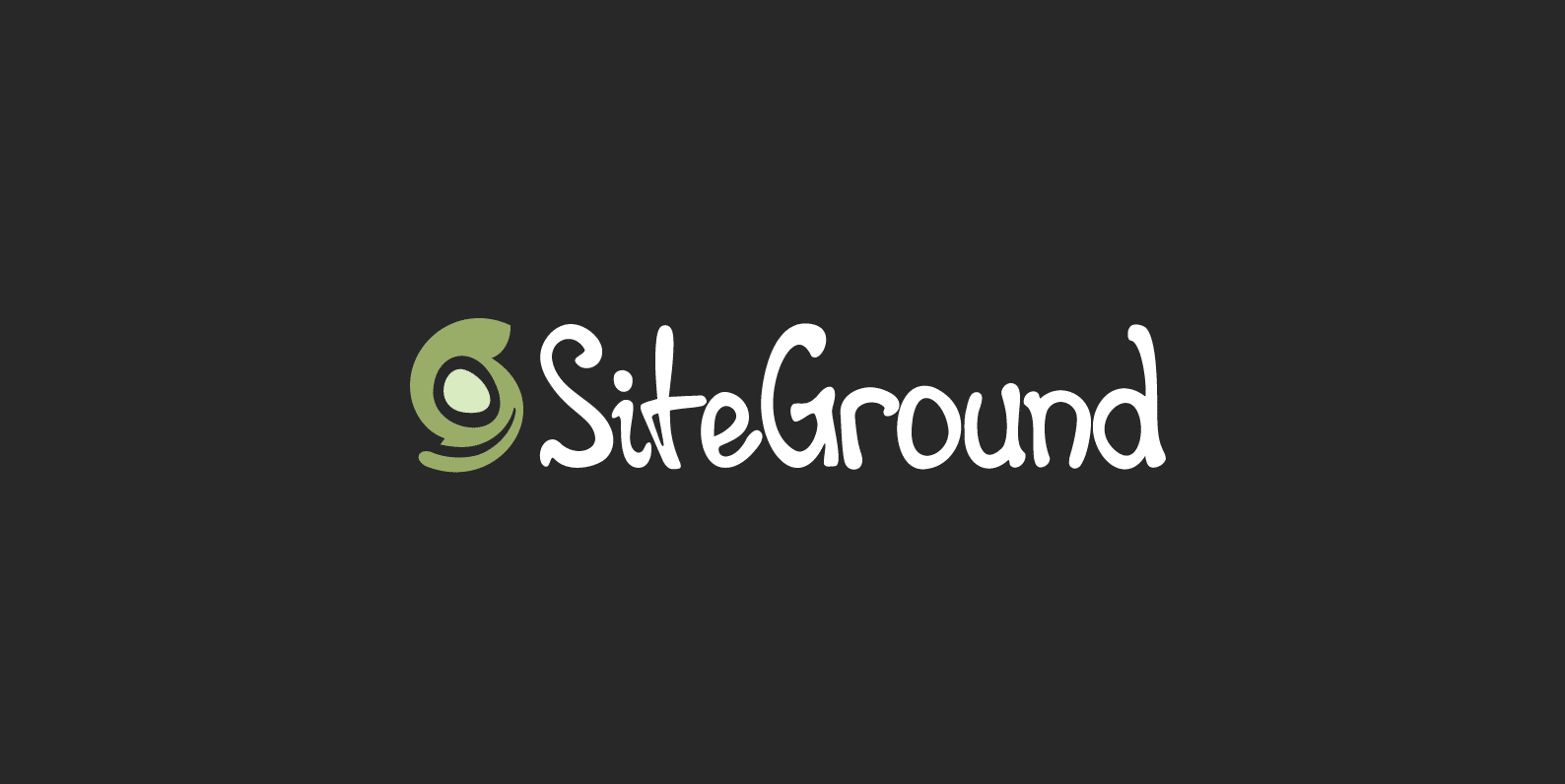 StartUp plan – 66% – You save $96
GrowBig – 70% – You save $167.6.
Go Geek – 67% – You save $275.5.
SiteGround Pricing FAQs
How much does SiteGround Cost?
SiteGround has 3 shared hosting plans. The initial discounted price starts at $3.95 to $11.95 per month depending on the type of plan. The normal renewal prices starts at $11.95 to $34.95 per month.
Is SiteGround any good?
In my experience, SiteGround is the best shared hosting for small sites. It's my recommendations for most people starting their first webpage. The hosting plans are flexible and the support is great.
Does SiteGround charge monthly?
SiteGround doesn't have a monthly plan, so it's not possible to set up monthly payments if you want to use SiteGround for their hosting plans.